Cottman Transmission and Total Auto Care
Transmission and Auto Repair Services – Columbia SC
Cottman Transmission and Total Auto Care
6226 Bush River Road
Columbia, SC 29212
Main Phone: (803) 748-7800
Alt Phone: 803-393-4495
www.cottmanofcolumbia.com
Cottman of Columbia SC Hours:
Weekdays: 8:00am – 6:00pm
Saturday: 8:00am – 12:00pm
Sunday: Closed
Get Directions to this Cottman Location
Get directions to
Columbia SC Cottman!
About Cottman Transmission and Total Auto Care Center
Visit your local Cottman Transmission and Total Auto Care Center in Columbia, SC for all your Transmission Service and Auto Repair needs. For quality service and a great experience, the Cottman Man is Still the Man for everything Auto Repair related. Call today to learn more about our TransCheck 21 Plus Inspection. Ask your neighborhood Cottman Man any questions regarding your vehicle and schedule your next appointment today!
Transmission Service in Columbia
The mechanics of modern cars can be extremely complex, but a transmission rebuild expert at Cottman has the knowledge and skill to get your vehicle working again. Whether it simply will not move, its gears seem to be slipping, or it seems to be shifting erratically, we'll determine the right diagnosis and remedy the issue as fast as possible.
Expert Transmission Service and Auto Repair
When you want the best hands in the business looking under your hood, come down to Cottman Transmission and Total Care of Columbia. Our team of expert technicians will resolve your issues quickly. And with our Free TransCheck Plus 21 Service, you know you'll receive the best service possible.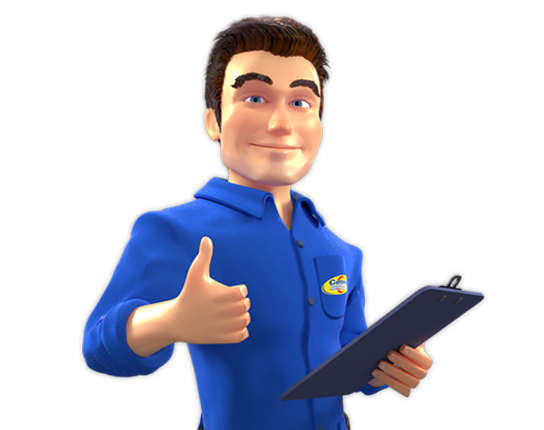 Transmission Repair – Auto Repair in the Columbia SC Area
BALLENTINE | BLYTHEWOOD | CAYCE | CHAPIN | GASTON | GILBERT | IRMO | JENKINSVILLE | LEESVILLE | LEXINGTON | LITTLE MOUNTAIN | PEAK | PROSPERITY | RION | STATE PARK | WEST COLUMBIA | WHITE ROCK | COLUMBIA