Customer Care
Send us Your Feedback – Testimonials and Complaints
Your Contact Information
To better service you, this form is if you have a customer complaint or a testimonial for a particular Cottman Center and if you have a question about your vehicle regarding pricing or getting a quote, please use the form below.  You can also contact the center directly and ask for the center manager or owner to further assist you.  Thank you for choosing Cottman Transmission and Total Auto Care for all your automotive needs.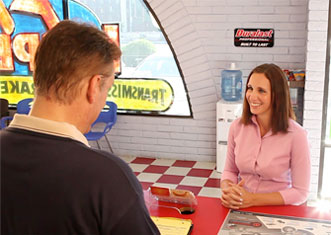 Committed to Customer Service
At Cottman Transmission and Total Auto Care, we are committed to providing the highest levels of customer service and satisfaction. If you have specific questions or comments, please complete our Service Evaluation Form to the left. You will receive a response from Cottman's Corporate Office within 24 hours.
Call Us: 1-855-5-COTTMAN